Buyers Show: Yeezy 450 Cloud White
Recently, adidas released Yeezy 450 "Cloud White". As the first pair of shoe in the Yeezy 450 series. It gains the highly sought from Kanye West's fans, On the day of releasing, it immediately sold out. Today, let us enjoy the real details of Yeezy 450.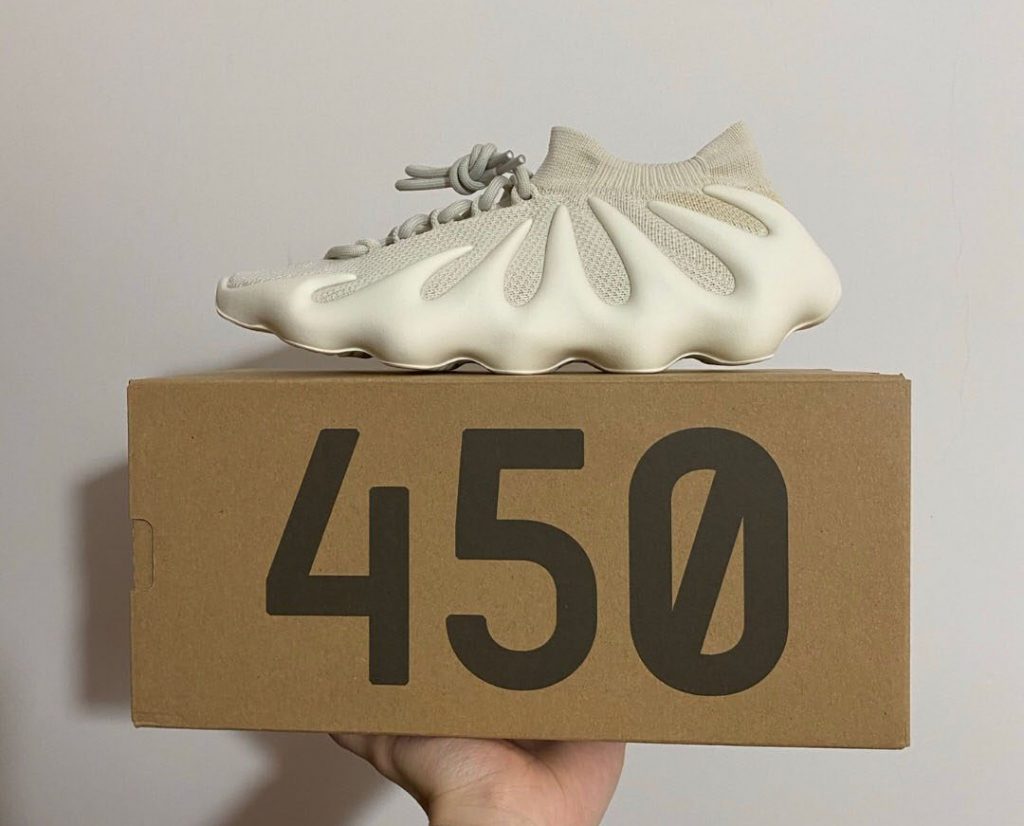 This is the real outlooking of Yeezy 450 Cloud White. You can see its design is very unique. The overall shape of the Yeezy 450 Cloud White shoe looks like a Chinese dumpling. Therefore, this pair of shoes was dubbed "Yeezy dumpling shoes" by netizens.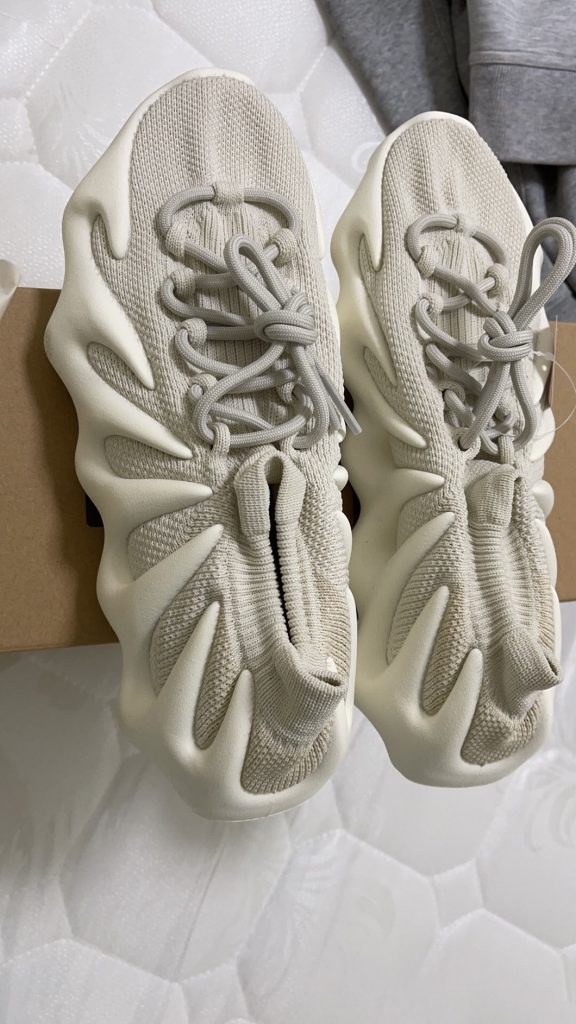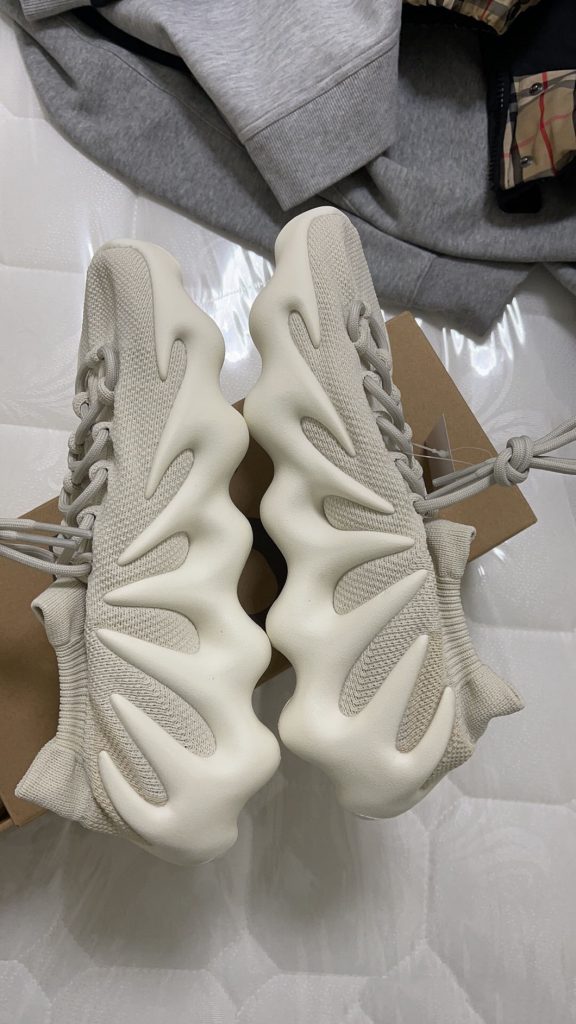 Take a closer look at this pair of Yeezy 450 Cloud White designed by Kanye's hands. The texture of the shoes still looks very good. The woven upper is matched with the foam sole, which looks simple and stylish.But will you buy such unique Yeezy dumpling shoes?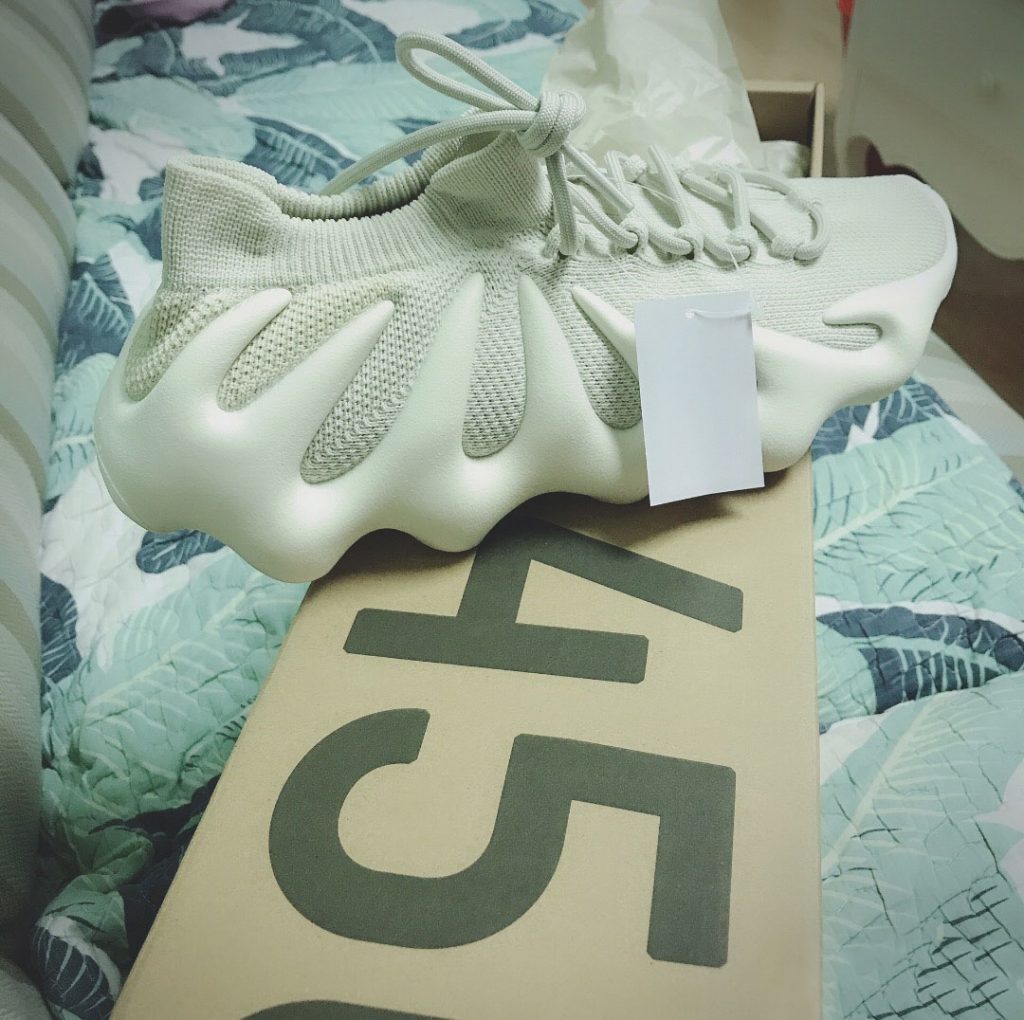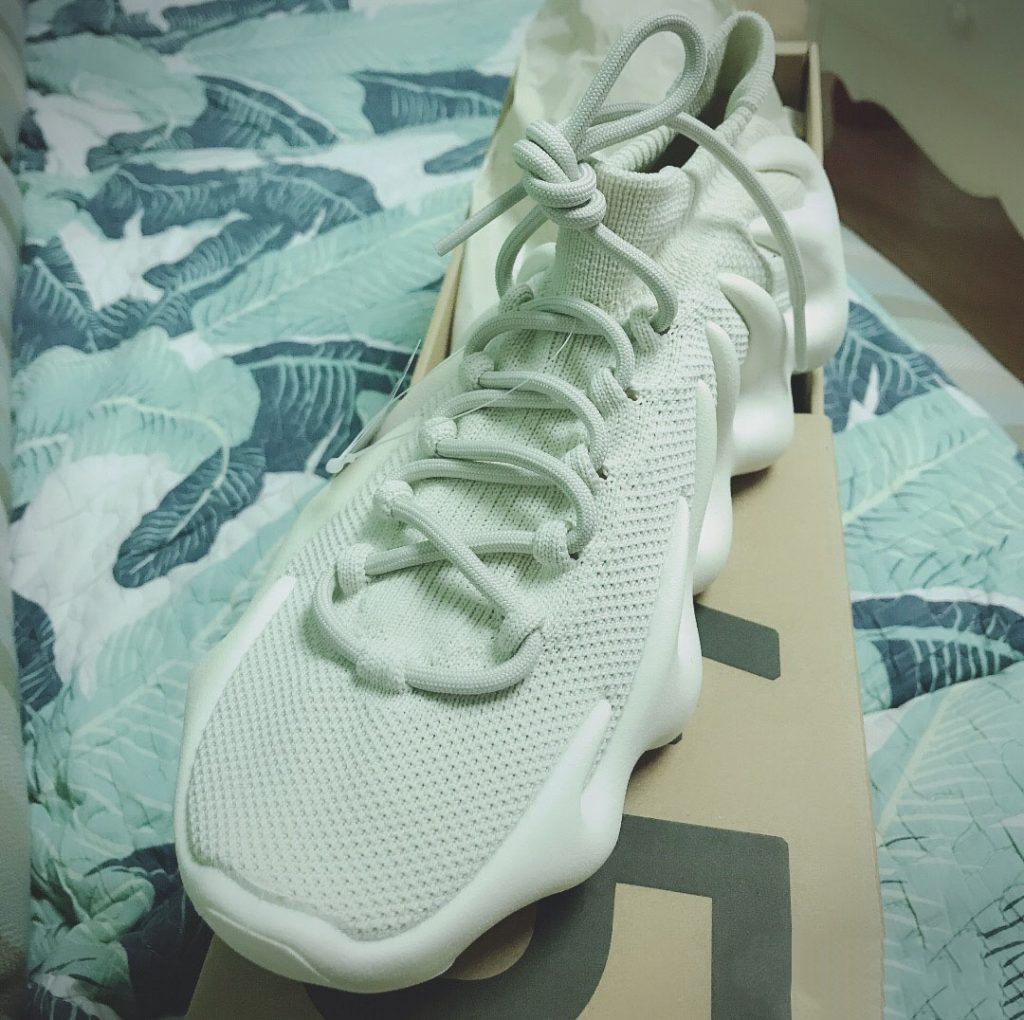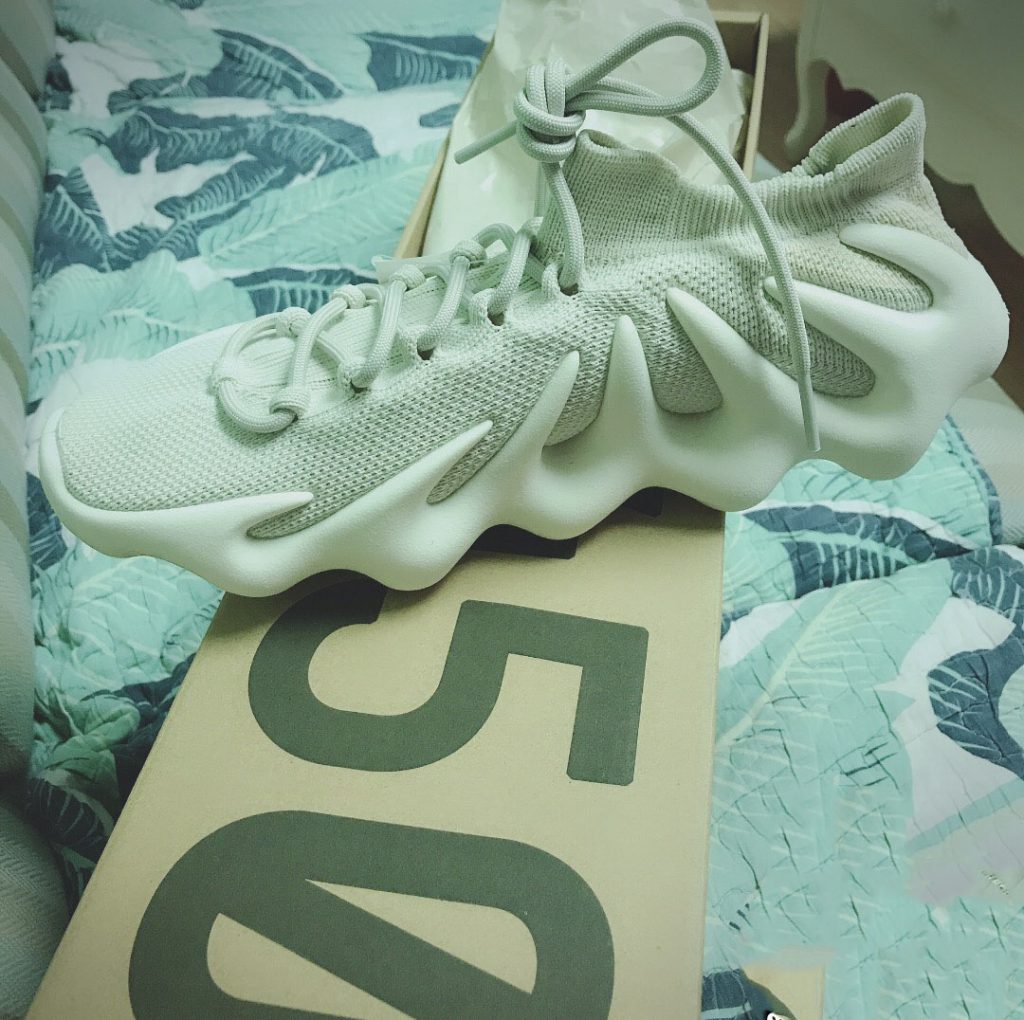 The price of Yeezy 450 Cloud White shoes has soared due to the influence of Kanye West. These shoes were once spit out as rubbish by some people, now the market price of it has increased to over $400.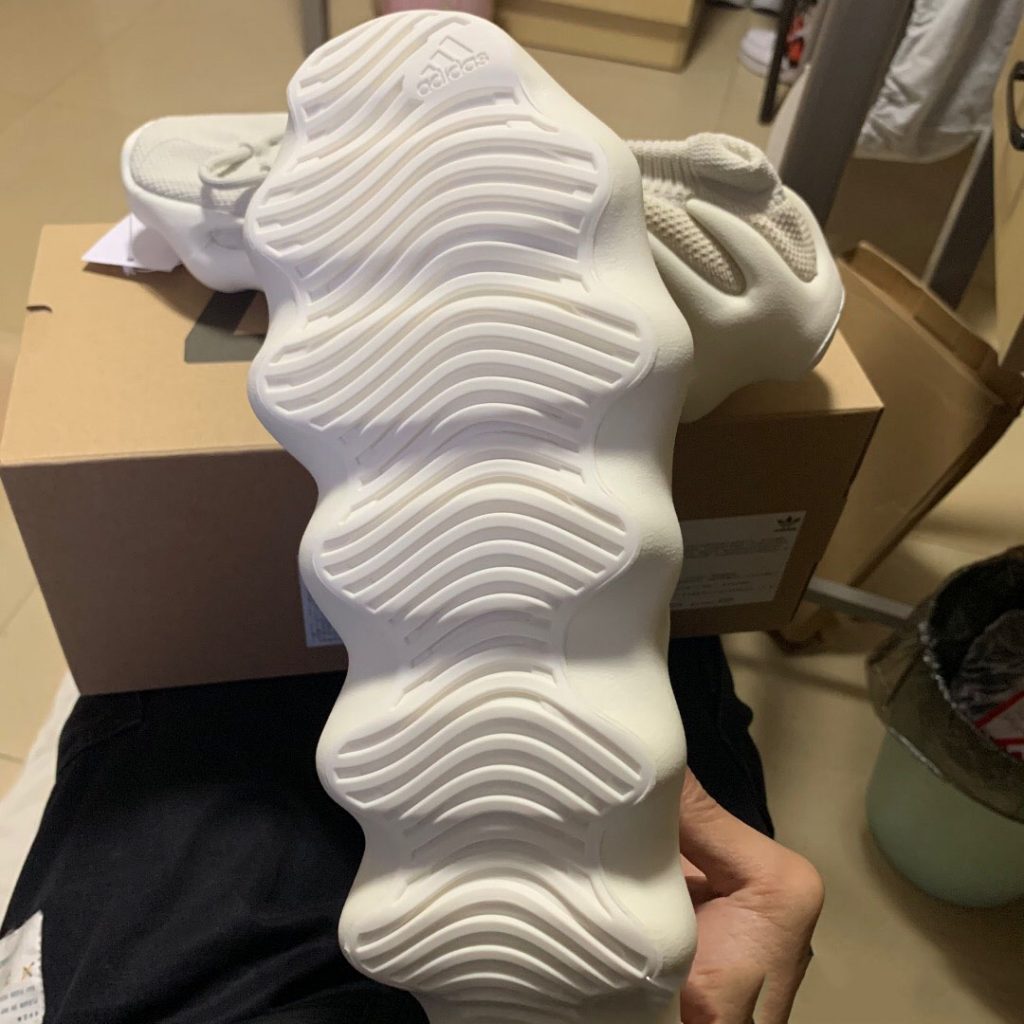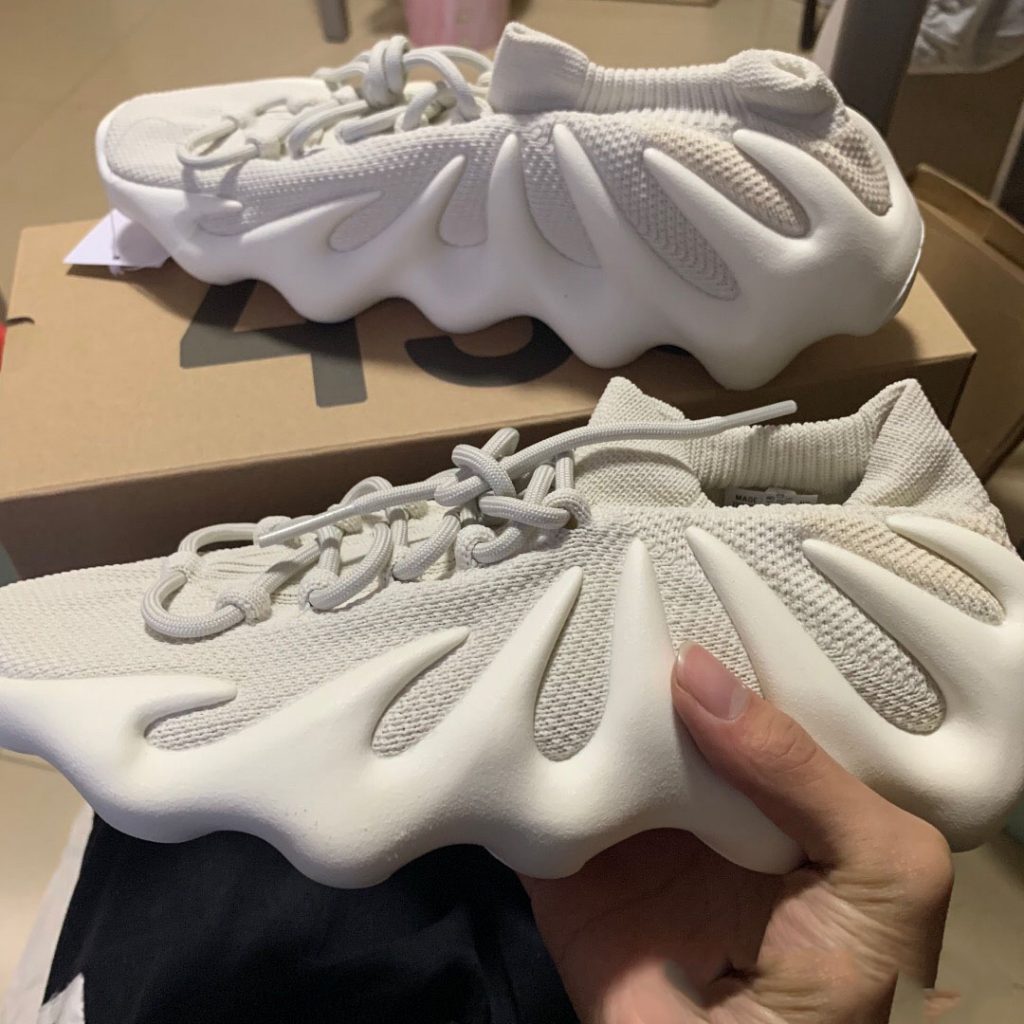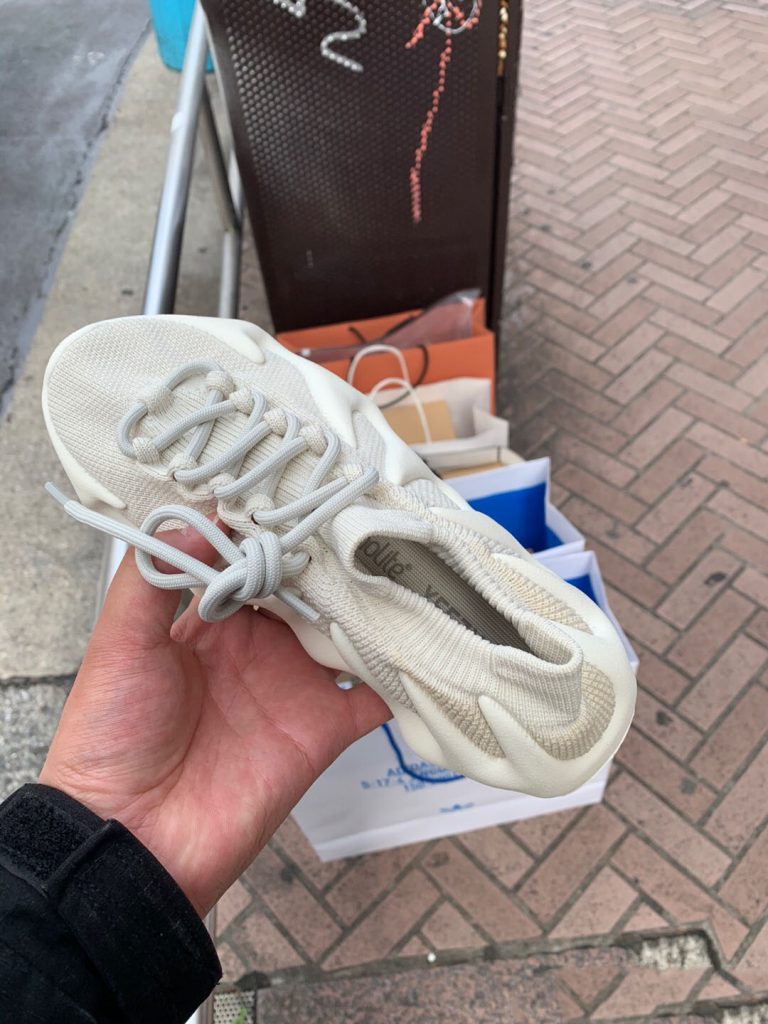 How Yeezy 450 feel on feet? I think many people have a same question about it just like me. Although these 450 shoes look good, how do they feel on the feet? I believe this is the topic that most of sneakerheads pay attention to.