Highly Coveted Adidas Yeezy 451 to Release at End of 2019
Brand: Adidas YEEZY 
Model: 451
Release Date: Unknown
Price: Unknown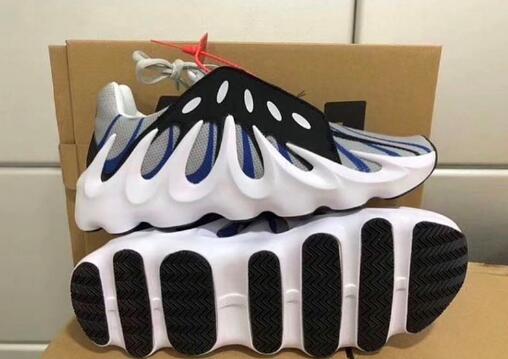 As a single item exposed last year, the Yeezy Boost 451 has remained a heat over its design to date. It is said that the iteration is to come in four colorways of Gray, Black, Brown & White leaked by the related. From the shots here, the highlight is all about the sneaker's avant-garde mesh-covered body with leather embellished and the jagged parts spread up from a wavy grain sole to the lateral.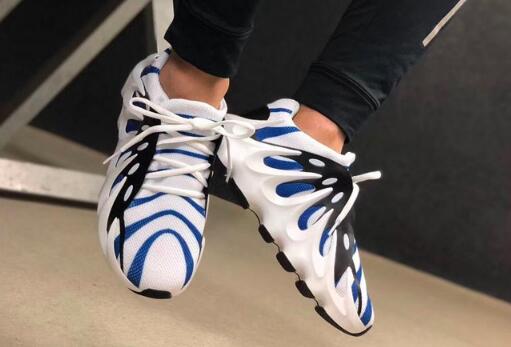 The design of fur-covered toe bears similarity to the Yeezy 700's. Besides, blue lines are added to the details giving an air of vitality. The airy mesh upper echoes the grain design of the sole, displaying a uniqueness of this new Yeezy Boost 451. The overall appearance of the pair is full of fancy and in line with the current trend. Earlier rumors revealed that the midsole will not be equipped with Boost or adiPRENE cushioning tech, so we are curious that how it feels when putting on these shoes.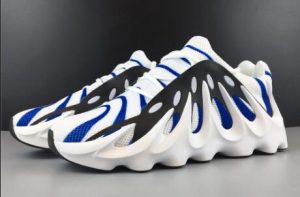 While people are controversial over the Yeezy Boost 451, most of them note that they are disappointed at its ugly silhouette. Fervid backers, however, believe that Yeezy 451 is in a class by itself compared to other many models. Although the official statement is not issued, fans could stay tuned for further information regarding this launch and let us know if you plan on copping.