Adidas Yeezy Line Already Hauled In $150M In Kanye West's Pocket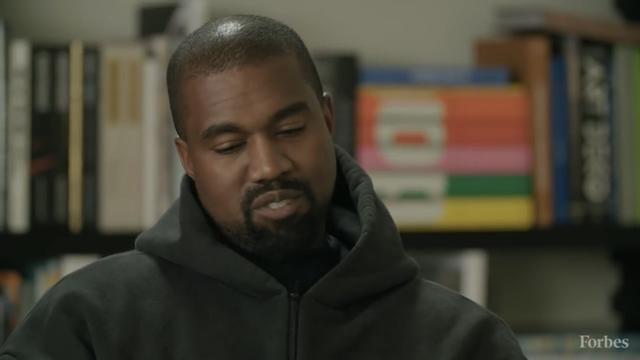 Kanye West is the third highest-earning celebrity on Earth. Mostly due to his Yeezy line with Adidas, Forbes pegs his pretax income at $150M over the past year. West dives into the process behind his shoe line and best-sellers like the Yeezy Boost.
The standout designs stem from varied sources such as the Old Testament which facilitates Kanye's creation, and Kanye notes that he indeed inspired a lot from the book. The following is the interview contents revealed by Forbes.
01 The Bible & Design
Kanye West believes that the Bible is of value in design, which is more helpful in providing novel content and inspiration than Pinterest.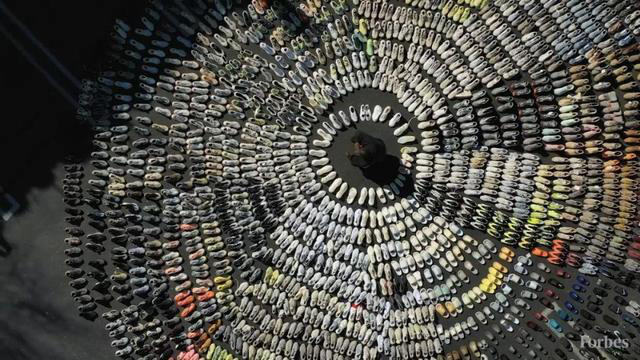 02 The Yeezy Design Process
When it comes to the designing process of Yeezy, Kanye said that everything starts with sketches, might be inspired by certain relatively old history or by a pair of previously designed sneakers, and then redesigns. Kanye noted that he is fond of watching movies. When he was a child, he was taken to see the famous "Akira", wherein the models, color schemes and the like are through the Yeezy line. Another experience is that he was obsessed with a white Lamborghini when he was in an auto show for the first time in his life with his father. He said that each pair of Yeezy is a Lamborghini.
Kanye's design team will transform the sketch paper into a pair of sneakers when the design work is done and no dissent.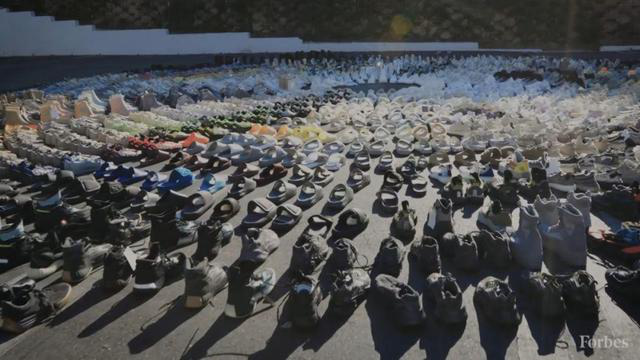 03 Yeezy Sale Volume
Forbes estimates West's pretax income at $150 million over the past year, mostly due to his Yeezy empire. The Air Jordan line does approximately $3 billion in annual sales; West's Yeezy line is expected to top $1.5 billion in 2019.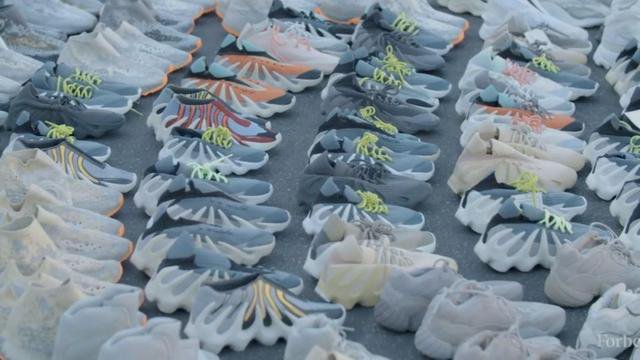 04 Kanye West & YEEZY
Kanye West owns 100% of Yeezy. This is the reason he became a billionaire many times over much earlier in his life than Michael Jordan.
Kanye said that Yeezy sneakers contain a vitality and life, he cherishes each iteration, each pair.