Are You Gonna Buy YEEZY 700 V2 "VANTA" Or "TEPHRA"?
Since the release of the Yeezy 700 OG and the 700 V2 "Static", it seems that there is no longer a popular colorway of the 700 series. Mania noted that the 700 V2 "VANTA" was released at first without much popularity while it owned a potential strength.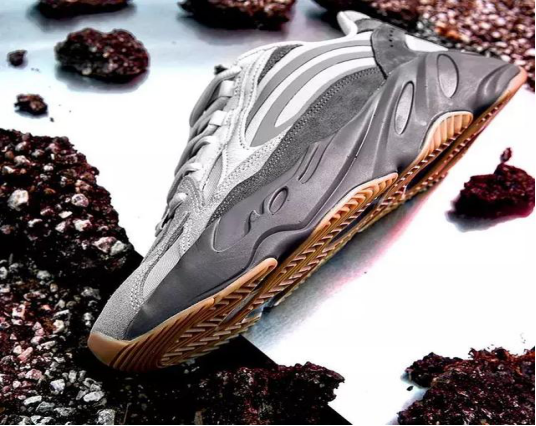 Outstanding colorway and design, whether it's expensive or cheap, will definitely own a market. The reason why the recent Yeezy 700 series unpopular is mainly because people don't interested in the design of "YEEZY". This time, the "Tephra" colorway may also suffer the failure.
However, the YS official website issued the "Tephra" unexpected and sold out quickly. We can see that Kanye West managed to look for marketing strategy to save 700. If you want to have a special pair of Yeezy, you can try Tephra.