Adidas Yeezy Boost 350-Infant Version Released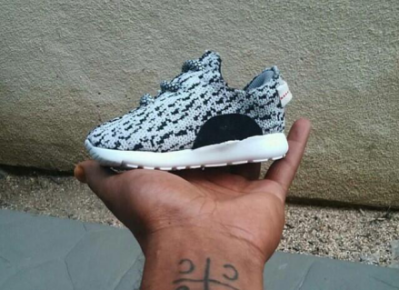 Adidas Originals launches children's sneaker of the most popular Yeezy Boost 350, including the most classic "Turtledove" and "Pirate Black" colorways, available in six sizes of US 5k, 6k, 7k, 8k, 9k and 10k.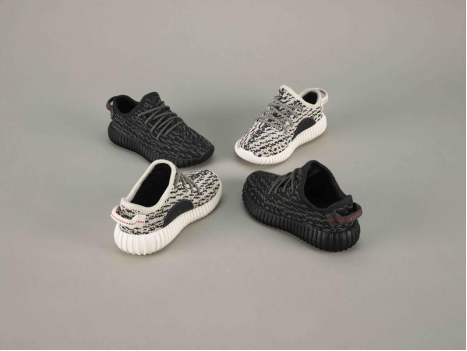 ▼ Baby YEEZY is adorable!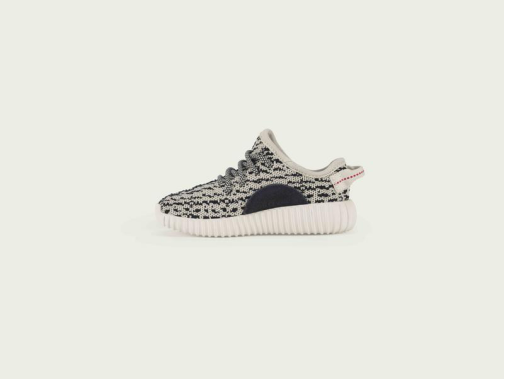 The initial release of Yeezy Boost 350 Infant is as the same silhouette as the adult version; it is constructed by Adidas' representative Primeknit knitting upper for a complete soft wrap. In addition, atop the same color of the outsole is equipped with Adidas exclusive advanced technology Boost midsole, to enhance the comfort of the whole pair of kicks, while at the same time the release follows the trend of fashion parents who are fond of making a display.
▼ YEEZY BOOST 350 INFANT Classic Turtledove Sold FOR NT $5,000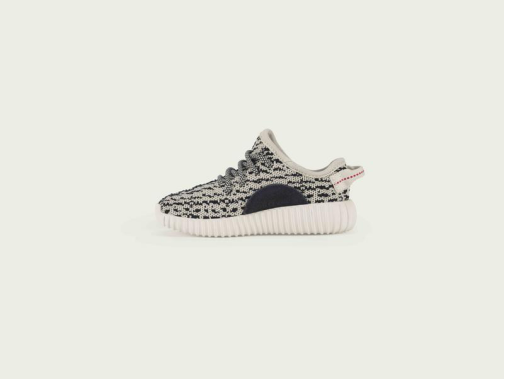 ▼ YEEZY BOOST 350 INFANT Classic Pirate Black Sold FOR NT $5,000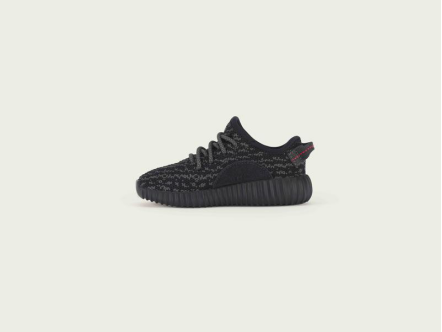 The Yeezy line ushered by Kanye West and Adidas Originals has always been a hit! This week, the Yeezy Boost 350 Infant version was finally released, mainly based on OG and Pirate Black without much change in the silhouette.