Azael and Alvah: The Ugliest Yeezy 700 in History
The design of the 700 v3 is not as charming as the 350 v2's. Many people call 700 v3 may be the ugliest Yeezy shoe ever. Yeezy 700 v3 is a sneaker design innovation for Kanye West, but in fact, many his fans do not like the Yeezy 700 v3 Azael and Alvah that has been exposed.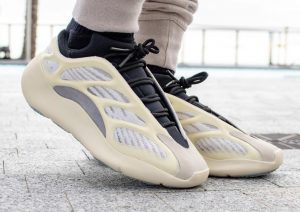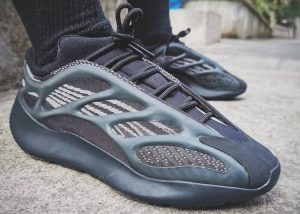 At present, Yeezy 700 v3 "Azael" has been released. Judging from its sales volume, Yeezy 700 v3 may not be popular.
I don't know what Kanye West himself thinks about this? But don't be disappointed, there will be a large number of new Yeezy coming in 2020