Why Yeezy Foam Runners So Cheap?
According to @Yeezyclog, The Adidas Yeezy Foam Runner Will Retail For $75. Compared to Yeezy 350 v2, Yeezy Foam Runners are really cheaper. Why Yeezy Foam Runners So Cheap?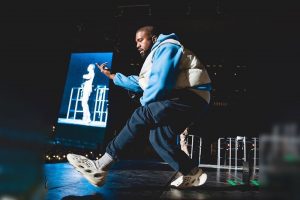 3 main reasons for Cheap Yeezy Foam Runner are as follows:
The structure of the shoes is relatively simple.
The material of the Yeezy Foam shoes costs low and consists of foam and algae.
In order to appeal to everyone to low-carbon life and raise awareness of environmental protection, low prices Yeezy Foam Runner are more acceptable to large-scale consumers and can better promote low-carbon.