YEEZY VS AJ? Which Side Win?
As an American acclaimed musician and fashion designer, Kanye West has a profound effect on the music field and fashion world. With such far-reaching influence, Kanye owns numerous fans at home and abroad.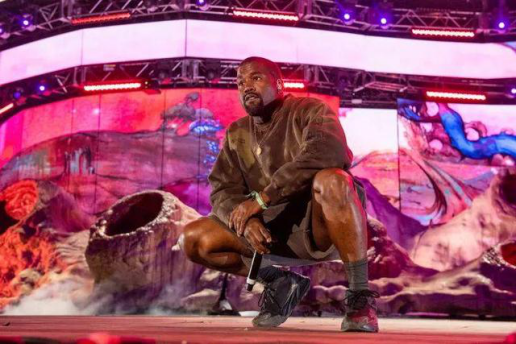 Since the first release of Yeezy Boost 750 by Kanye West and Adidas collaboration in February 2015, the Yeezy series has embraced its glory and changed the footwear game in a way that no other shoe has quite been able to do due to the continuous updating and releases of the novel colorways and unique designs. Kanye West has also fulfilled the promise of an original price for every fan who loves Yeezy.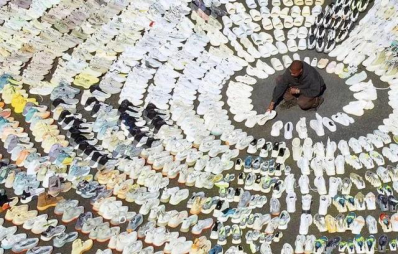 The Yeezy market value in 2019 is estimated to be as high as $1.5 billion, and this soaring sales volume reflects the Kanye West's marketing talents in business, further encourages Kanye West to challenge and to catch up with Michael Jordan. Then how did Kanye West build its own Yeezy empire within merely four years? Based on Forbes's interview to Kanye West, five points are summarized why the Yeezy empire has been built so fast.
No.1  The limited Release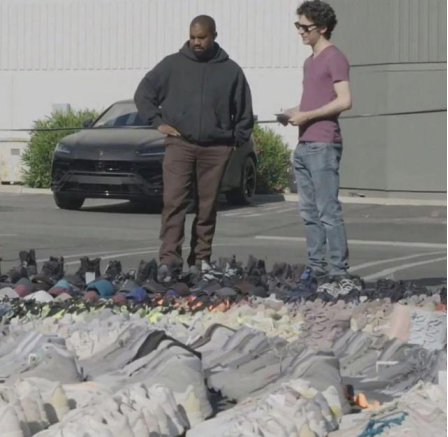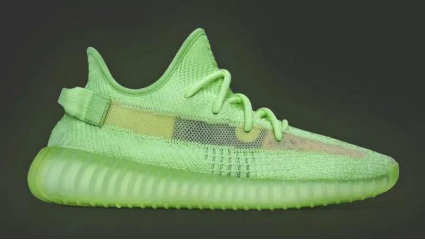 For example, the recently released YEEZY BOOST 350 V2 "Glow" and other 350 V2 limited colorways with reflective effects, such rare colorway distribution is more scarce than non-reflective pairs.
No.2  The massive inspiration source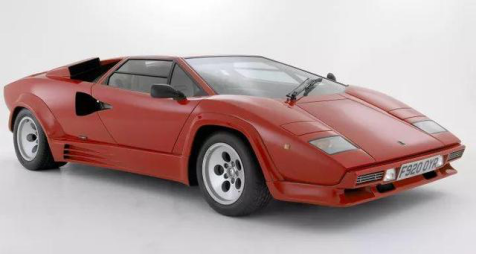 Yeezy sneakers might come from the Lamborghini model.
No.3  Kanye's 100% Copyright on Yeezy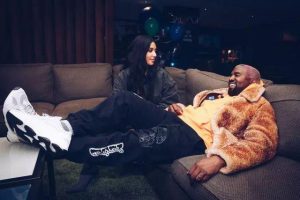 No.4 Biodegradable Materials to be utilized in shoes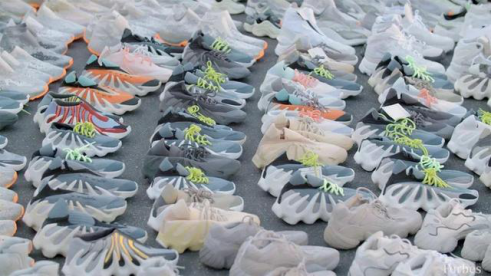 According to Forbes' latest report, Adidas Yeezy is developing sneakers made of fully biodegradable algae that can decompose in landfills over time or immediately when spraying specific certain bacteria.
No.5  Numerous sneaker models